Southern California Chinese-American Environmental Protection Association
We promote environmental awareness and members communications, participate in and serve the environmental scientific community and the Chinese American community.
Students learn about landfill anatomy from landfill staff.Landfill anatomy.Landfill management: weather station to measure wind direction and speed.Landfill management: Netting to control litter and debris.Landfill management: A landfill contractor explains best bird...
read more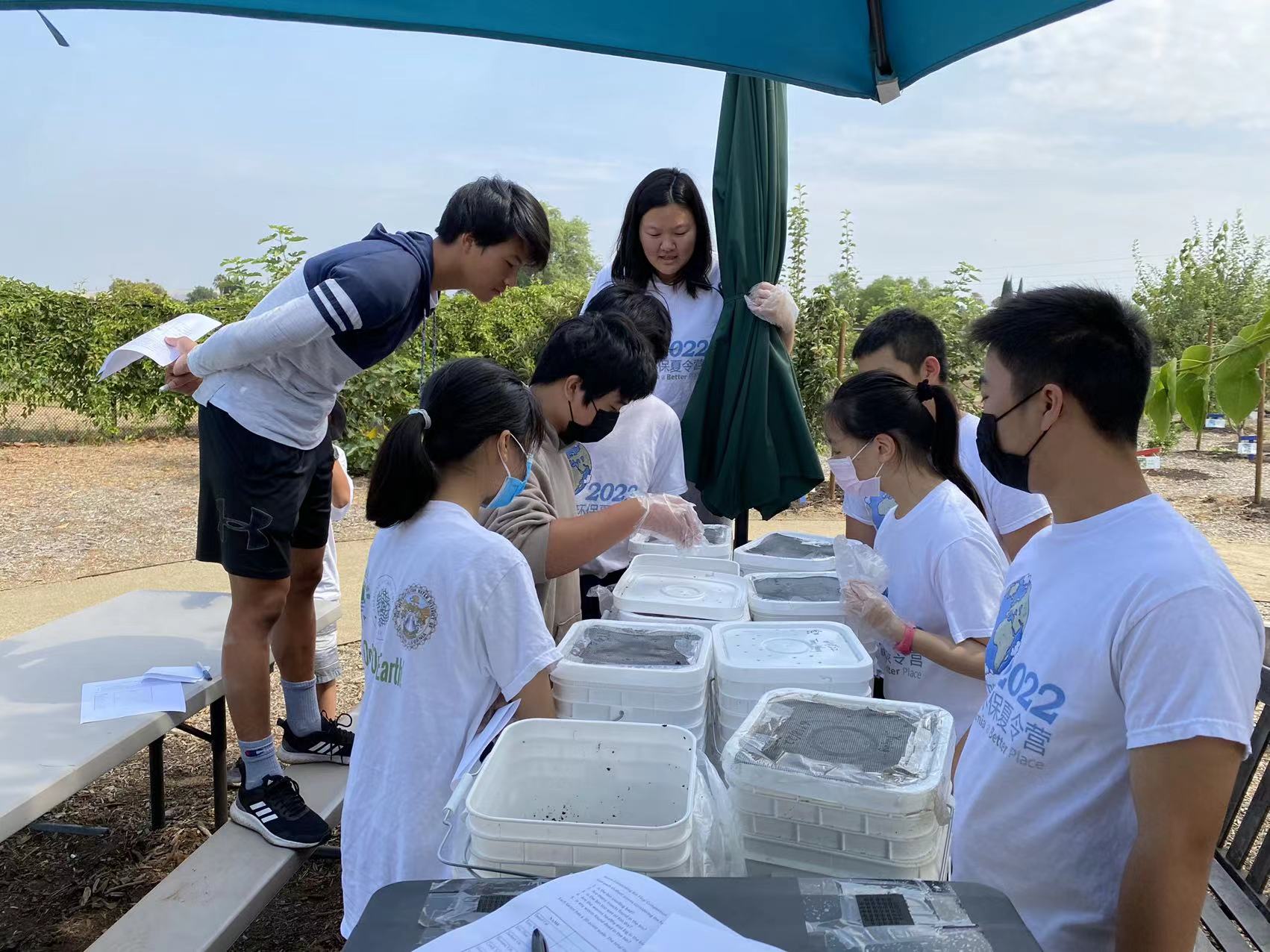 2023 Water Industry Careers Workshop:  Students of all levels of experience interested in water and environmental industries are welcome. Potential employers will be here to help you!
2022 Job Hunting Workshop:  Are you a student or a young professional seeking job opportunities or career advancement in environmental industries? If so, this event is for you! View PDF
SCCAEPA 31st Annual Convention:  Join us in-person for the celebration! Sunday November 6, 2022, Diamond Bar Center. Please see our program.  Click here to register.
Asian American Engineer of the Year
August 6, 2022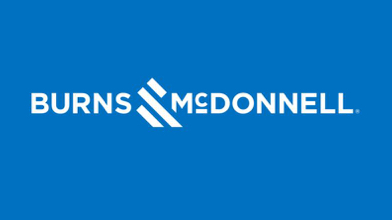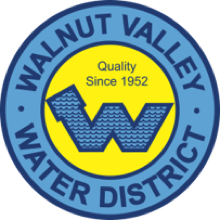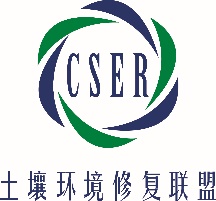 Mailing Address
SCCAEPA
PO BOX 5471
Diamond Bar, CA 91765
USA