SCCAEPA Youth Environmental Summer Camp
Inspire

: Inpsire students to appreciate our environment, to treasure environmental resources, and to protect environment for the future.
Empower

: Provide students the foundation to pursue further education, the basic knowledge of environmental issues and what they can do to build towards a sustainable future.
Project - based Learning
Each camp is a project focused on one environment subject and/or issue. Students will learn in a project-based setting, understanding problem, approach, and solution.
Coach Mentorship
Each camp is led by experienced environmental professionals who are subject matter expert on the project area and have passion to educate and develop youth for a sustainable future.
Balanced Development
Students will learn not only technical information, synthesized knowledge on important and urgent environmental topic, but also public speking, teamwork, and leadership.
Field Trips
Interactive or demonstrative field trips.
Expert Lectures
Coaches or invited expert guest speakers give lectures.
Hands-On Activities
Hands-on activities, including design-build or controlled experiments.
Dr. Scarlett Zhai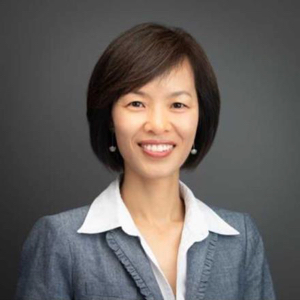 Dr. Yiping Cao
Dr. Kun Liu
2023
The 3rd youth environmental summer camp
2023 camp opening ceremony
2023 camp summary
2022
The 2nd youth environmental summer camp
2021
1st youth envionrmental summer camp